3M Crystalline Window Film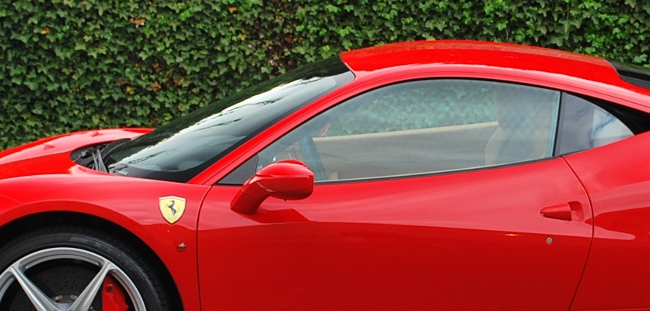 Enhance the look of your new car and protect those inside with Crystalline window tint by 3M. Endorsed by the "Skin Cancer Foundation" Crystalline 3M Tint feature a proprietary, multilayer optical film technology that combines over 200 layers in a film that is thinner than a Post-it® Note. This unique technology is the reason a clear film can reject more heat than darker films, without changing your car's appearance.
Crystalline window films reject up to 97% of the sun's heat producing infrared light and block up to 60% of the heat coming through your windows. These industry-leading, spectrally-selective films are designed to keep you cool, comfortable and protected while giving your car a beautiful finished look rather than blacked out windows.
| | Front and Side Windows | Back and Side Windows |
| --- | --- | --- |
| Visible Light Transmission | 92% | 71% |
| Total Solar Energy Rejection | 33% | 59% |
| IR Rejection | 97% | 97% |
| UV Rejection | 99.99% | 99.99% |