3M Scotchgard Paint Protection Film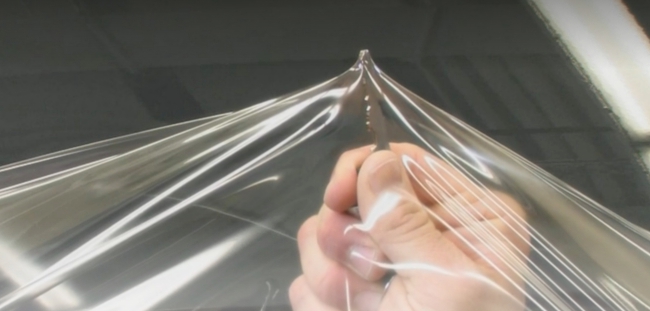 When considering the cost of repainting the expensive factory finish, the added protection of 3M SCOTCHGARD PAINT PROTECTION FILM is an obvious choice.
The film is exceptionally durable, deflecting all but the most extreme impacts from road debris as well as stains from oil, tar, and other chemicals and is virtually invisible once installed. If damaged, individual sections can be replaced for significantly less than a comparable paint repair.
Each installation carries a 5-year warranty against cracking, peeling, and bubbling.
We offer several packages depending on your desired level of protection from the elements. We also offer custom installations tailored to your specifications. (Note: these images are for illustration of the areas covered, the actual film is virtually invisible to the eye).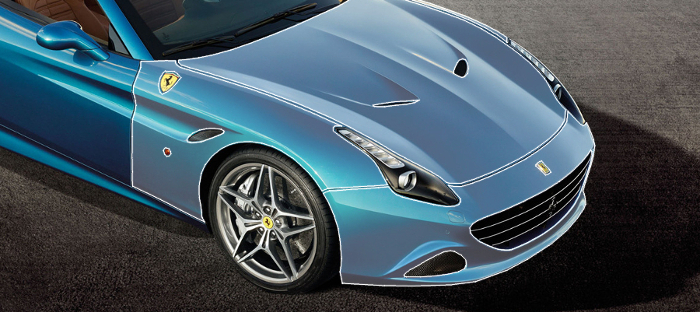 STANDARD
The most popular package covers all areas most commonly impacted by road debris. This includes the entire front bumper, the front edge of the hood and fenders, door mirrors, door cups (area beneath the door handle), and the back of each door edge.

EXTENDED
This package includes everything from the STANDARD installation but extends all the way to the windshield with full hood and fender protection.

OPTION
This packages is the ultimate in add-on protection from flying road debris and common wear from loading and unloading items from the back. This covers the entirety of the a-pillars, leading edge of the roof, and the trunk edge. This can be added to both STANDARD and EXTENDED installations.