Section 179 Tax Deduction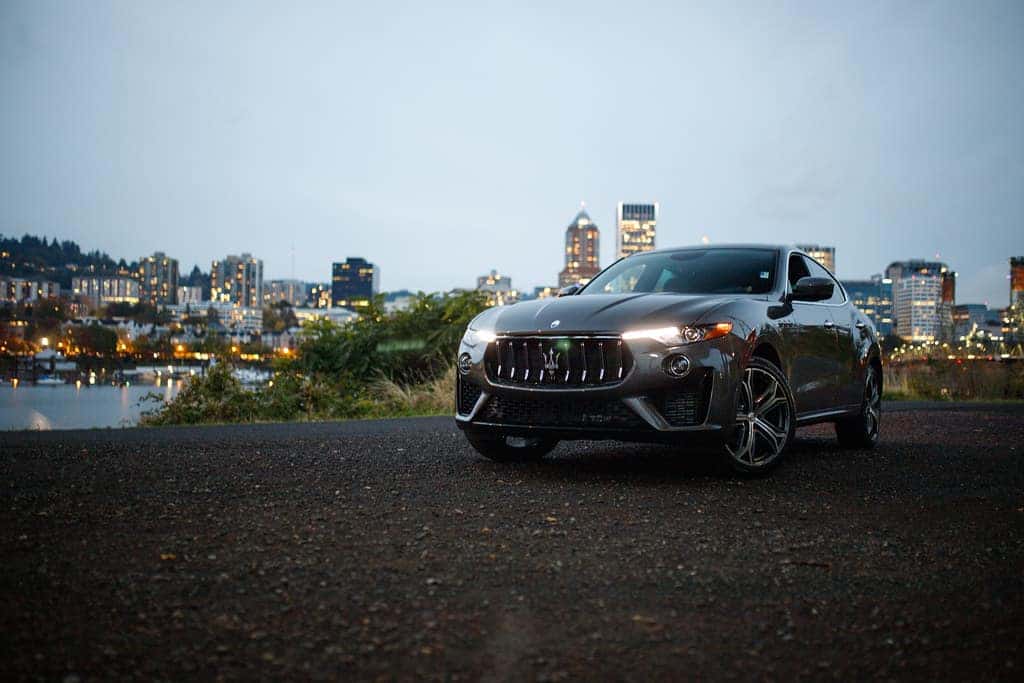 ---
Does your business rely on a luxury vehicle? Whether you need to pick up clients from the airport or make a lasting impression on potential customers, incorporating a new Maserati Levante into your business plans is a sure way to make an enduring statement. The good news is that Section 179 of the IRS tax code offers tax deductions for businesses that purchase qualifying equipment – including vehicles! This means you can upgrade your operations with a stunning Maserati Levante without hurting your bottom line. Learn more about how you can benefit from Section 179 of the IRS tax code with us below!
What is the Section 179 Tax 
Deduction
?
Section 179 of the IRS tax code offers special tax deductions to help businesses of all sizes grow. Businesses that require vehicles or equipment to expand can save on up to $1,000,000 worth of purchases. Whether you're interested in a new, used, or CPO vehicle, you can put the Section 179 deduction to work for you. 
If you've set your sights on Maserati, the prestigious Levante can be secured for your business for less, thanks to the Section 179 tax break. Vehicles with a GVWR (gross vehicle weight rating) of over 6,000 lbs qualify for a tax reduction of up to $25,000, with additional considerations for depreciation under section 280f.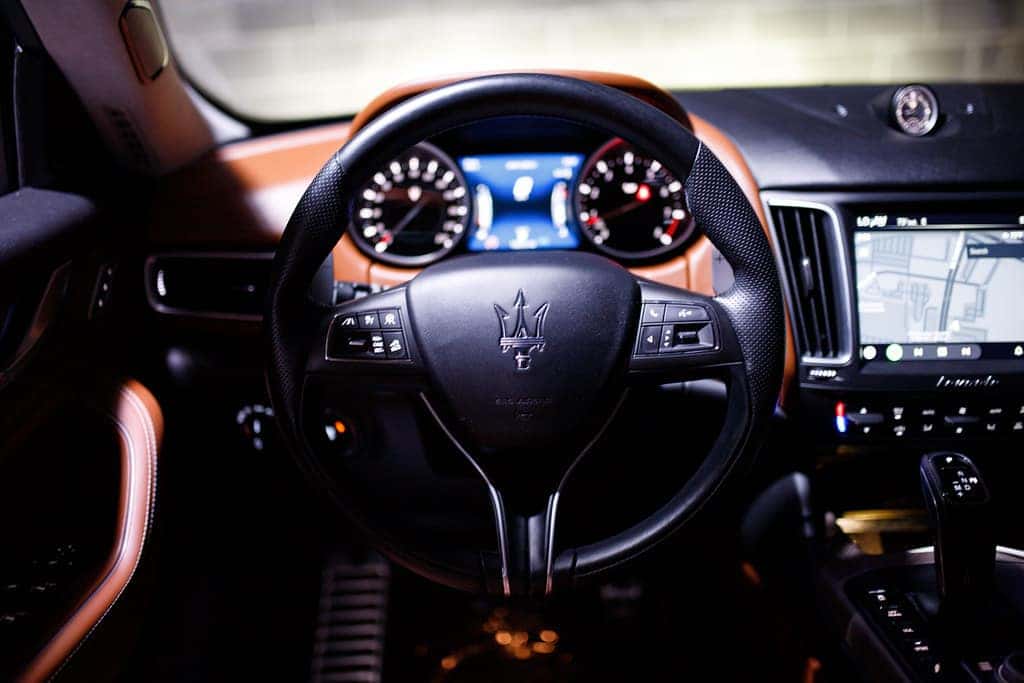 Unique Levante Tax Deduction
The Section 179 tax break may seem too good to be true, but it's very real! Now let's get down to brass tacks. As a business owner, you're likely curious how the Section 179 tax deduction will impact your bottom line. Below you will see how you can add the Maserati Levante to your fleet for less, under Section 179 of the IRS tax code:
Section 179 Overall Limit

: $1,000,000

Section 179 Limit For SUVs

: $25,000

Qualifying Vehicles

: Both New & Used
Example Vehicle: Maserati Levante
Sales Price:

$81,290 MSRP

Section 179 Deduction:

$25,000

Bonus Depreciation: 100% Of Amount Remaining:

$56,290

Total Depreciation:

$81,290 

Total Depreciation (% of purchase price):

100%
Since the Maserati Levante meets the weight requirements for the Section 179 tax break, you can confidently take on client interactions without jeopardizing the finances of your business. The hum of the engine and the sophisticated wood and leather finishes will give your clients the rich feeling of exclusivity. What's more, the spaciousness of this SUV will ensure that everyone rides comfortably, while the inclusion of Apple CarPlay® and Android Auto™ will keep everyone entertained. 
Discover If Your Business Qualifies for the Section 179 Deduction 
Are you eager to make your mark with a Maserati Levante? Whether you work in real estate, hospitality, or simply need a vehicle that can accommodate your important clients, a Maserati Levante is certain to start a conversation. Work with our Sales Consultants to discern which trim offers the exact experience you hope to deliver to your clientele. Visit us in Wilsonville or contact us at your convenience to learn more about how your business can make a savvy luxury SUV upgrade.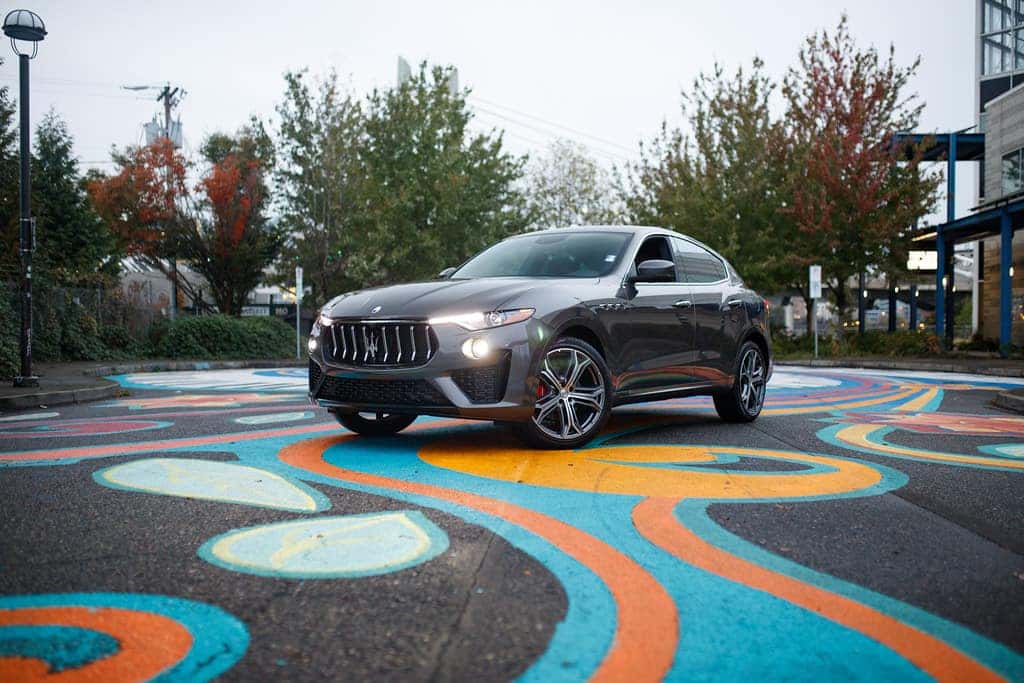 *Individual tax situations may vary. Please consult your tax advisor for complete details on rules applicable to your business.